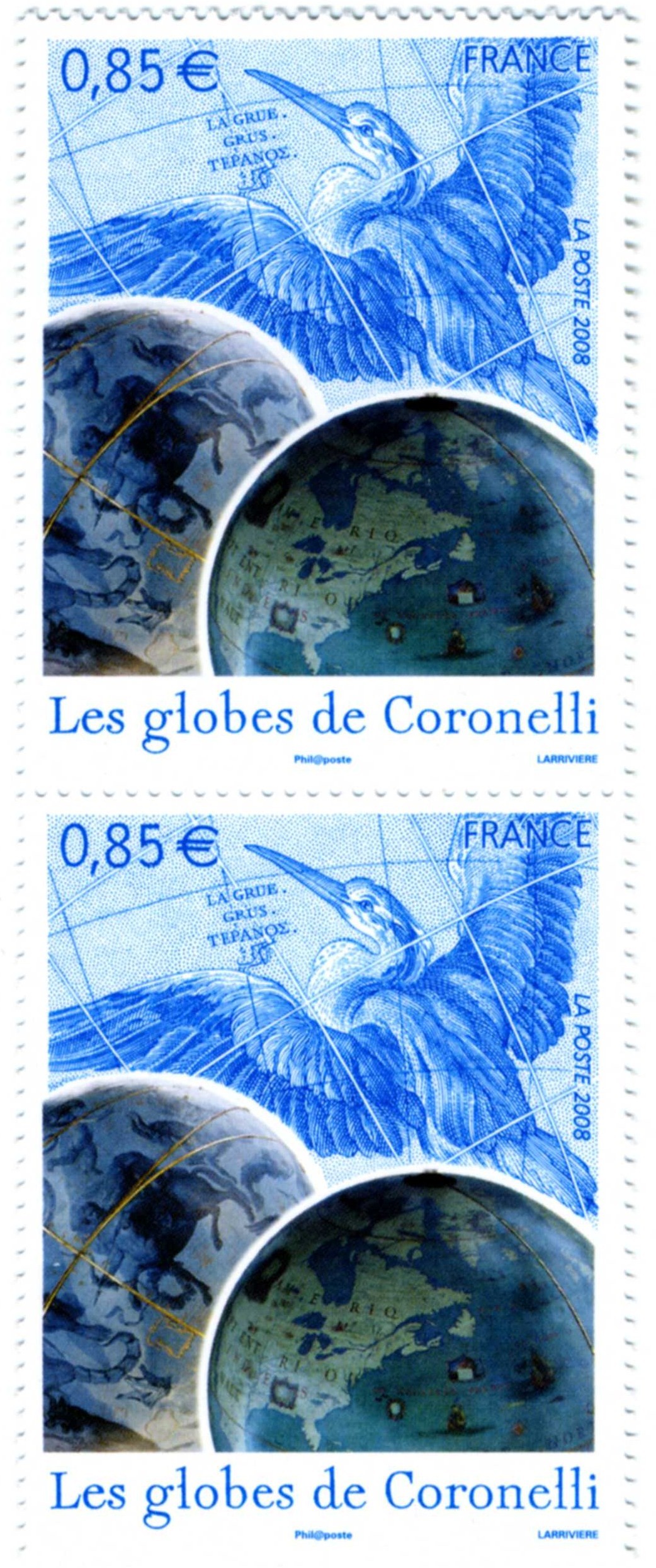 Articles sur Coronelli - Papers on Coronelli
---
La liste suivante rassemble quelques articles sur Coronelli et ses productions.
© Tous droits réservés par l'auteur et les différentes revues.
---
The following list gathers together a few papers on Coronelli and his productions.
© All rights reserved by the author and the various magazines.
---
---
© Copyright André HECK, current year.